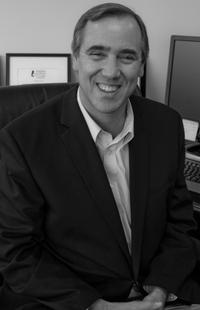 In what appears to be an effort to jump start filibuster reform, Oregon Senator Jeff Merkley looks to be gathering some mo-jo'd partners for the cause. Earlier today, Merkley launched a petition that is set to apply pressure on the Senate to get board the train--or get run over by Americans who are clamoring for it.
Most noteably, newly minted Senator-elect Elizabeth Warren has jumped in with a full commitment. Warren has a high national profile with progressives. It's great to see her continue her ongoing working relationship with Merkley. I was fortunate enough a few years ago to hear Merkley & Warren speak together on a panel at Netroots Nation. I approached Ms. Warren after the panel and asked her about her impressions of Merkley. "He's the real deal", she said. This is a foundational partnership that has the potential to truly make a difference in the U.S. Senate.
Along with Warren, Senators Kirsten Gillibrand (D-New York), Tom Harkin (D-Iowa), Jeanne Shaheen (D-New Hampshire) and Tom Udall (D-New Mexico) are working their list and their contacts to build a head of steam for reform.
If you haven't signed yet, do so now. It's time to put the US Senate on notice that obstructionism is over--and Americans are serious about the Senate getting about the business of the country.