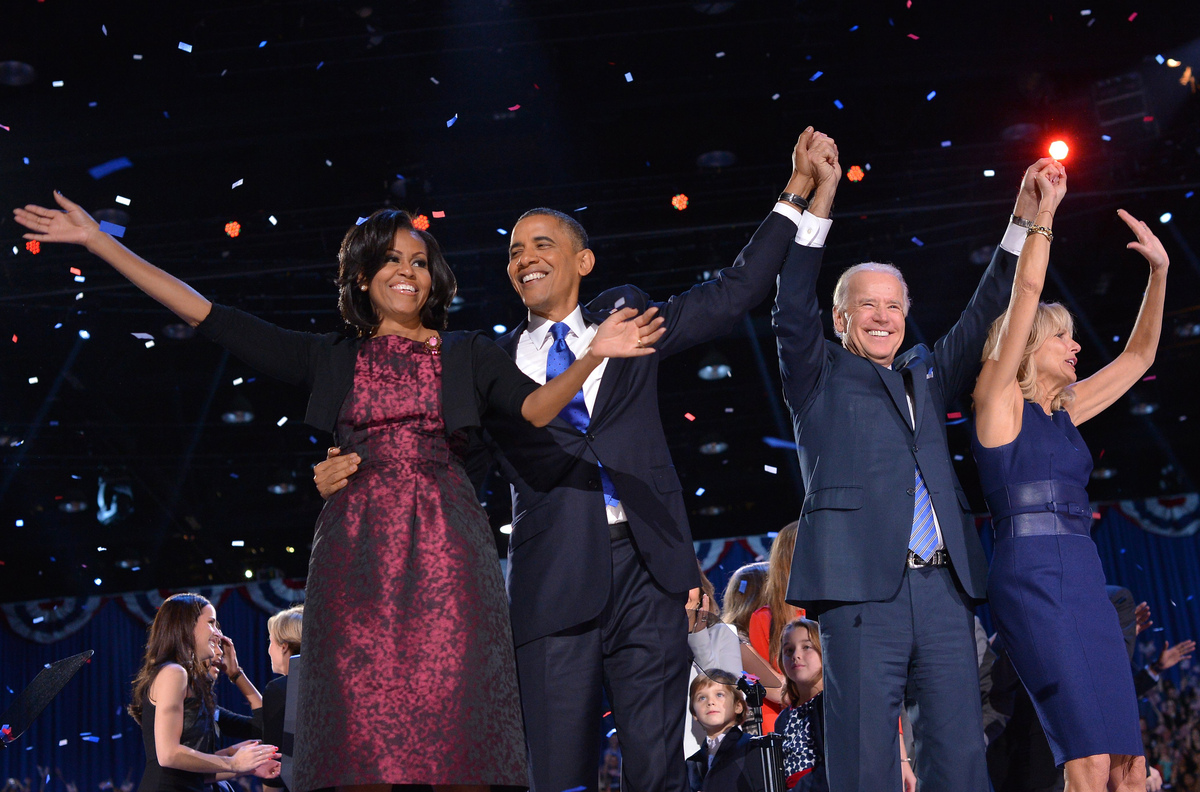 It was a huge night for Oregon Democrats. Huge.
The president won, here and across the country. There will be much analysis of this in the coming days, weeks, months, and even years. But I do think that Howard Fineman's big-picture view is spot on:
President Barack Obama did not just win reelection tonight. His victory signaled the irreversible triumph of a new, 21st-century America: multiracial, multi-ethnic, global in outlook and moving beyond centuries of racial, sexual, marital and religious tradition. ...

The Republican Party, by contrast, has been reduced to a rump parliament of Caucasian traditionalism: white, married, church-going -- to oversimplify only slightly. "It's a catastrophe," said GOP strategist Steve Schmidt. "This is, this will have to be, the last time that the Republican Party tries to win this way."
Here at home, we saw big wins by Brad Avakian and Kate Brown - in races that were supposed to be close.
When most prognosticators - and our very own punditologists - thought the Democrats would win 31, maybe 32, seats in the Oregon House, we won 34. That included defeating four rising star Republicans - Katie Eyre, Shawn Lindsay, Matt Wand, and Patrick Sheehan - that would have served as the future of their party. And we held on to the 16-seat majority in the Senate, but with bigger margins than were typical.
Oregonians turned away an estate tax repeal and ended the corporate kicker, while Portlanders voted to fund school construction, arts and music in schools, and libraries.
Of course, it wasn't a 100% win - things look awry in Clackamas County - where John Ludlow and Tootie Smith are leading in the County Commission races.
And of course, some races without a partisan split - like the big wins by Charlie Hales and Amanda Fritz - will make an important difference in the years to come.
Folks here at BlueOregon will have much more reflection and analysis in the days ahead. But tonight, it looks like a pretty good night.
Discuss.