images by Kim Hye Jin, from "Girls of the Wilds", which is written by HUN.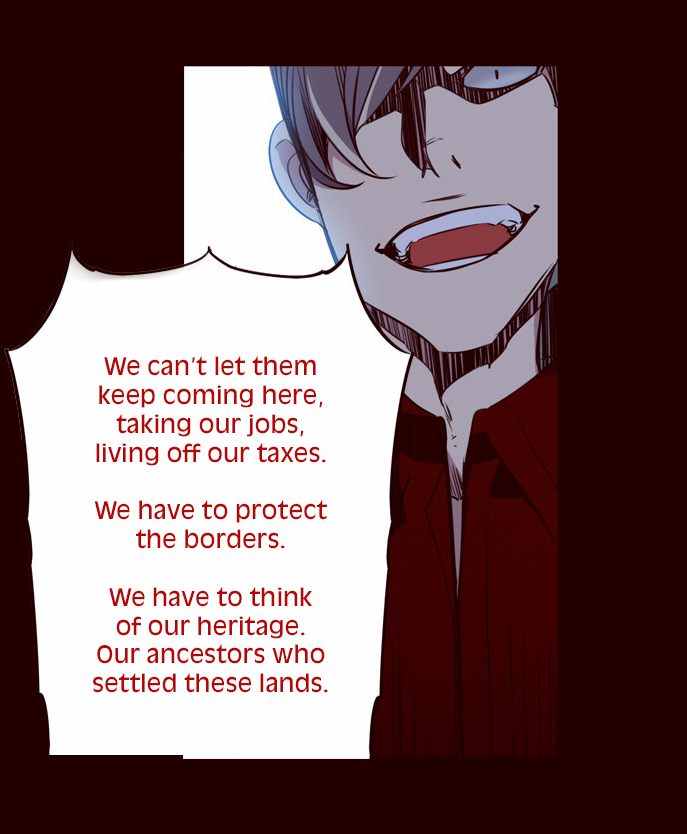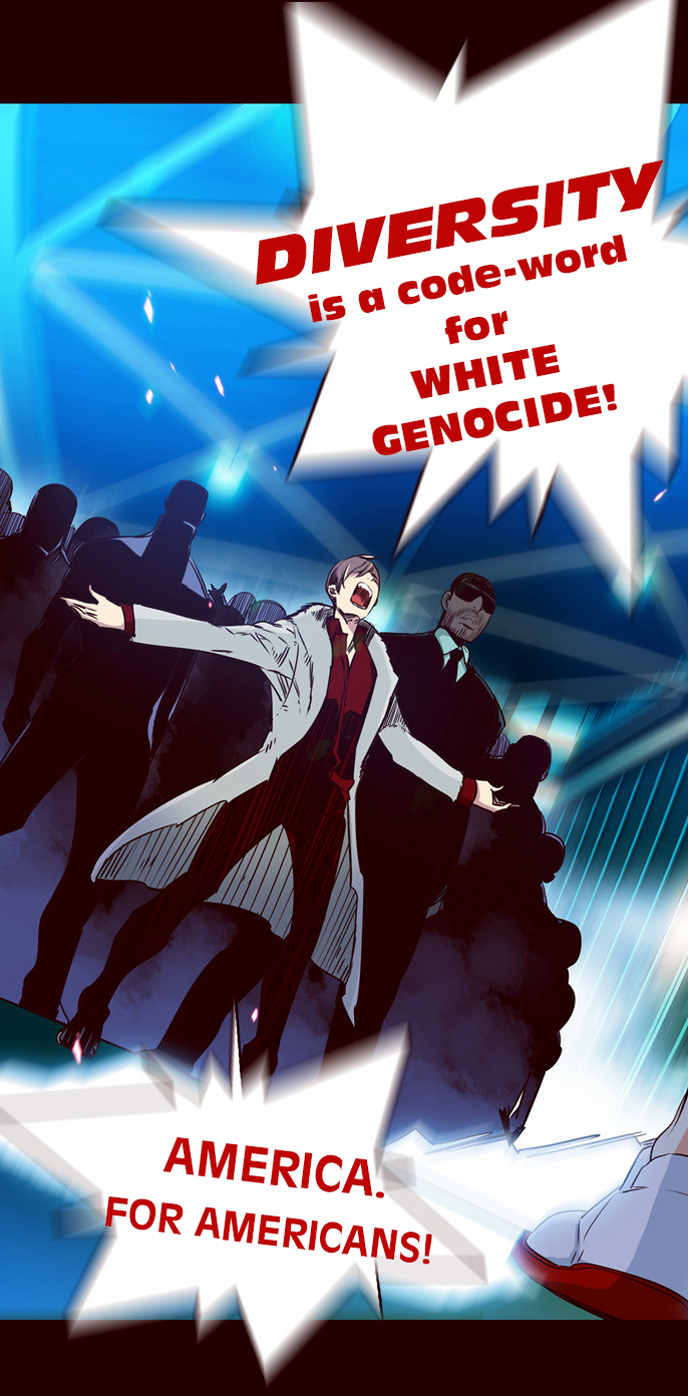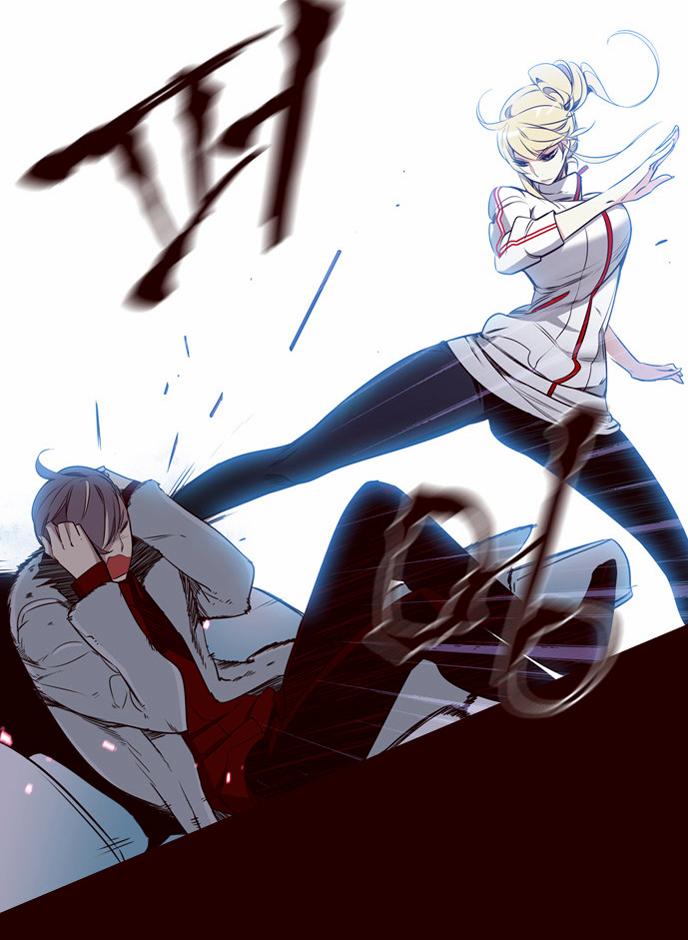 There is no excuse for SB 833 being referred to the voters in this way. This is a common-sense law of the first order. Living in Oregon without documentation is not illegal, but it sure is a good target for right-wing demagogues. M88 is supported by business and labor, by community groups, faith organizations, and more. Testing and insuring drivers: that's what M88 is about.
Support the measure. More info at Vote Yes on 88.