It's already started. Bud Pierce, a physician and former head of the Oregon Medical Association, has all-but-announced that he's running for Governor, with the Oregonian reporting that he's "contemplating" a run.
The truth is, his new website -- DrBudPierce.com -- includes this footer:
Copyright © 2015 Dr. William "Bud" Pierce for Governor
So yeah, he's officially announced.
Why is Dr. Bud running for Governor? For sure, he's got a clear agenda and a bold plan for Oregon. Oh wait: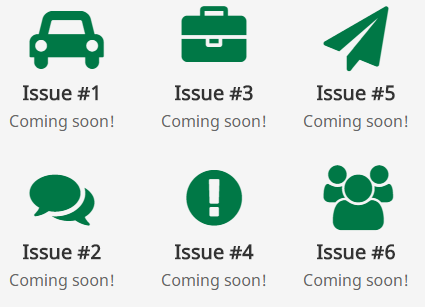 Not ready for prime time after all. At least this part of his site is truth in advertising: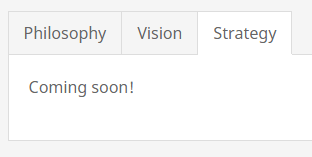 (FYI, both "philosophy" and "vision" are coming soon, too!)
If Dr. Bud is the great savior of the Oregon GOP, well, 2016's going to go as well as 2014 for them. And 2010. And 2006, 2002, 1998, 1994, 1990, and 1986.
At least they've got nowhere to go but up!