Open letter the Weather Gods:
I consider myself a relatively hearty Oregonian when it comes to wet weather. But you are really testing my patience..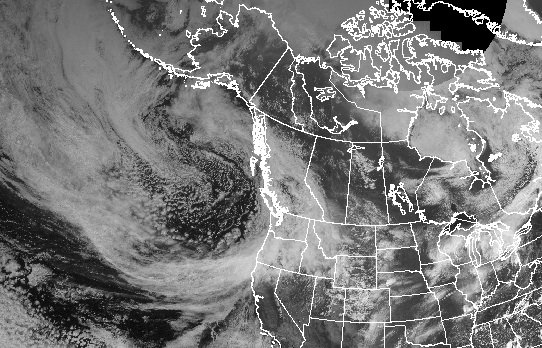 Are you kidding me with this?
Since midnight, .58 inches of rain had fallen at the airport, breaking the old record of .46 inches set back on this date in 1962.

Other records that fell include Salem, with .73 inches; Eugene with .64 inches; Hood River, with .52 inches; and McMinnville, with .48 inches.
Portland broke its April rain record this year. I haven't seen the totals for May yet, but we have to be close to a record, if not in accumulated inches, then the number of rainy days.
My mojo needs some sunshine. And you keep teasing me with forecasts that promise sun, only to pull the rug out from under me with your storm clouds.
/whine.